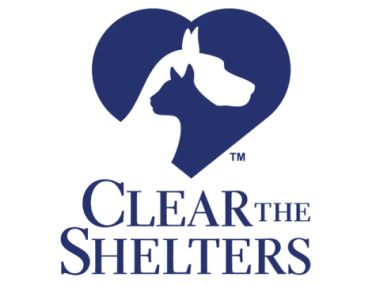 On August 19, find your best friend at the CAP Adoption Center during this one day Clear the Shelters Adoption Event! All adoption fees are waived. All adoptions are sponsored by West Houston Subaru (applications subject to approval).
Where: CAP Pet Adoption Center & Shelter, 17555 Katy Freeway, Houston, Texas 77094 (281) 497-0591 [map]
When: August 19, 2017
How: Visit our shelter to adopt a new furry companion.
Online: Pets Available for Adoption

About Clear the Shelters
Hundreds of shelters across the country are teaming up with NBC Owned Television Stations and Telemundo for Clear the Shelters, a nationwide pet adoption drive on Saturday, August 19 that helps find loving homes for animals in need. Over 50,000 pets found their forever homes in 2016.