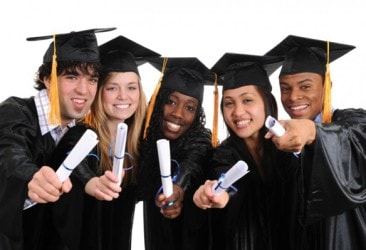 Subaru College Graduate Program

Subaru Motors Finance now offers a College Graduate Program. This program provides recent and future graduates the ability to finance or lease a new Subaru vehicle on their own. All qualified applicants are automatically eligible for any special lease or retail offers currently available.
Eligibility
Applicant will be graduating within 6 months or has graduated within the last 12 months from an accredited 2- or 4-year college, graduate school (including Doctorate), nursing school, or trade school.
Applicant must provide proof of graduation - either a diploma copy or current transcript for the student who will be graduating within the next 6 months.
Requirements
Individual applications only.
Employment
Applicant must have proof of employment and income. If employment has not yet started, a letter from the future employer that shows a start date within 90 days of the current date and salary is required, along with verbal verification from current or future employer.

Qualifying Models
New Subaru models only, including demos.