West Houston Subaru Partner Discounts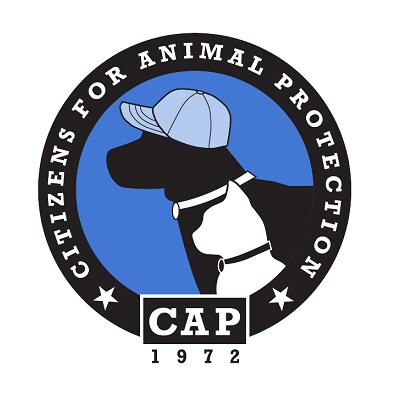 West Houston Subaru offers special discount pricing for CAP employees, volunteers, donors and vendors on all new and pre-owned cars.  We carry a large inventory of new Subaru models and all makes of pre-owned cars.  We are excited to include our sister company, West Houston Volkswagen, by offering special pricing to those affiliated with CAP as well.  Proof of affiliation required. 

Contact Us  for eligibility and your special VIP discounts.
Citizens for Animal Protection 
Citizens for Animal Protection is a non-profit organization, founded in 1972, which shelters, rescues and places homeless animals for adoption with loving families. CAP advocates respect and compassion for animal life and provides humane education to help prevent cruelty to animals.
CAP speaks for those who cannot speak for themselves through the following programs and services: Shelter & Care; Pet Adoption; Spaying & Neutering; Pet Care Counseling; Lost & Found Pets; Feral Cat Assistance Program; Pets for Seniors; Humane Education; and Pet Supply Shop and CAP Thrift Store

- Visit Official Website
---
Subaru Partner Discounts
Members and employees of the following Subaru partners are eligible for special discount pricing on new Subaru models. Check with your member services or HR department for eligibility as West Houston Subaru and Subaru cannot verify your status.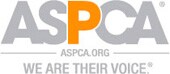 The American Society for the Prevention of Cruelty to Animals
Founded in 1866, the ASPCA® (The American Society for the Prevention of Cruelty to Animals) was the first humane organization established in the Americas, and today has more than one million supporters throughout North America. A 501 [c] [3] not-for-profit corporation, the ASPCA's mission is to provide effective means for the prevention of cruelty to animals throughout the United States. The ASPCA provides local and national leadership in animal-assisted therapy, animal behavior, animal poison control, anti-cruelty, humane education, legislative services, and shelter outreach. The New York City headquarters houses a full-service, accredited animal hospital, adoption center, and mobile clinic outreach program. The Humane Law Enforcement department enforces New York's animal cruelty laws and is featured on the reality television series "Animal Precinct" on Animal Planet.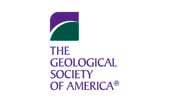 Geological Society Of America
The Geological Society of America's Annual Meeting & Exhibition catalyzes scientific exchange among geoscientists within and across more than 30 earth science disciplines. Subaru of America presents the Outstanding Woman in Science Award in memory of Doris M. Curtis as a means to encourage young women in the geosciences. Join GSA and Subaru for the Public Forum - a panel discussion by top researchers on a scientific topic of timely interest with an audience Q&A - that is free and open to the public.